Happy Monday Peeps!
I wanted to let you know about a special sale I am running in
my shop
this week. I hate to be one of those '
always complains about the weather'
types, but let's just say-I could use a little less heat and humidity in my life ; ) So, why not think ahead to the holidays- yay for sales!
All of my 2014 Christmas and Hanukkah cards are just $10 for a set of 5 and gift tags are just $5.
That's just $2 a card. Each piece is hand stamped and assembled with thick beautiful paper. Comes with envelopes and a boxed up just waiting for December to roll around!
Oh, yeah, one more thing
- you only pay shipping for the first set. These little guys fit several to a priority mail box, so I can put a few more in there for FREE. FREE SHIPPING, y'all!
It's gonna be a fun week. You also might want to stop by
my FB page
for an extra little something special...
just sayin
'.
Join us HERE
!
Check out what's on sale: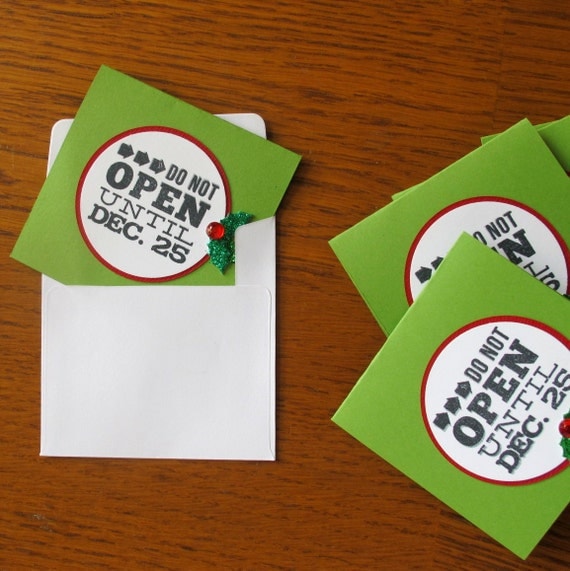 Thanks for all the support peeps, and don't forget to hop over to my FB page to see what's happening there!
Michelle