I may or may not have told you I get a little obsessed with Peeps this time of year. I mean, they are too freakin' cute......and they are marshmallow. You can dip them in chocolate.
They are basically the best thing ever
.
And........look what people do with them!
Over the weekend I whipped up a few sets of rainbow covered glittered awesomeness, in paper form: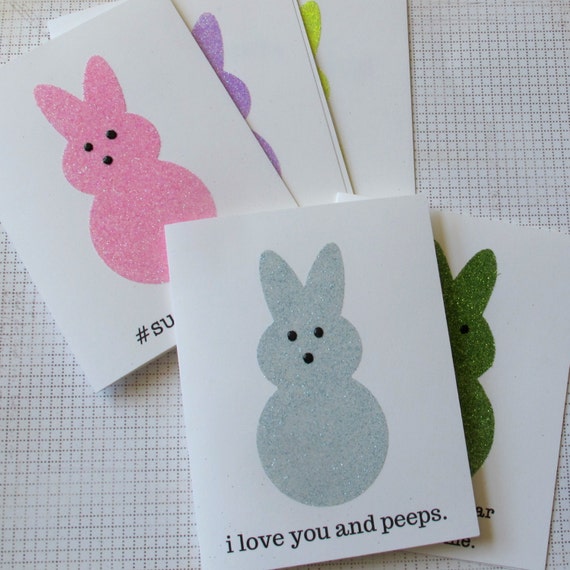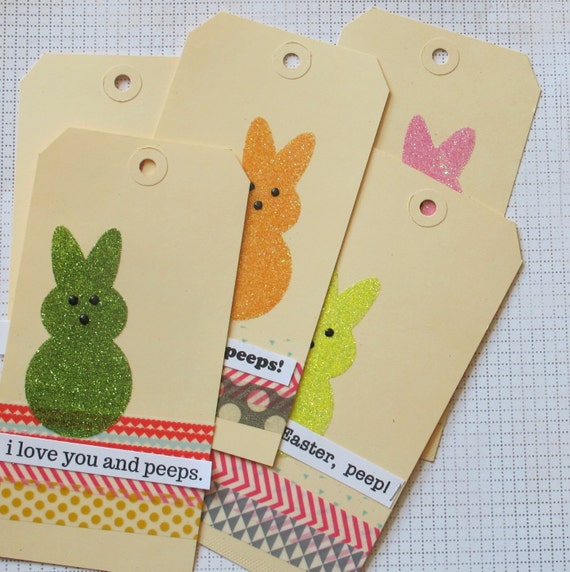 and, for you marshmallow bunny haters...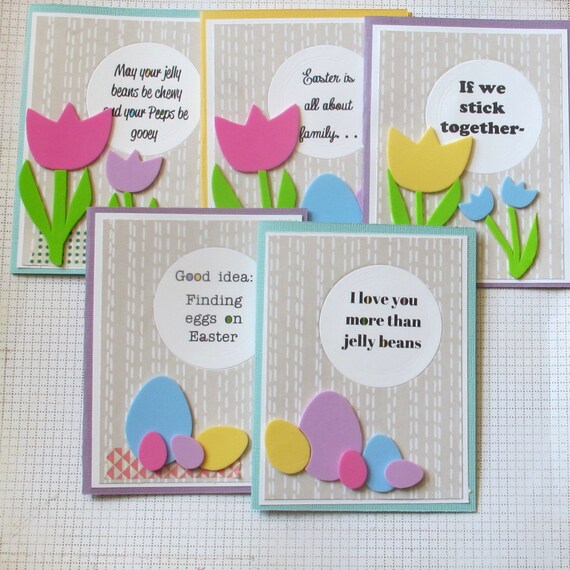 Later Peeps!
Michelle