Valentine's Day is one of my favorite holidays. Every year I love getting the people I love cards and little gifts to show them how much I love them (I know, corny, right?). This week I am going to share with you a bunch of fun, pink/red/lovey-dovey inspired posts. Get ready for the love!
Today I want to share with you a few craft ideas I found that would be fun decor for your home or gifts for your favorite Valentine! Check it out:
Love Yarn Letters from
Sister's Suitcase blog
. I think someone should make these for my condo-I SO don't have the patience!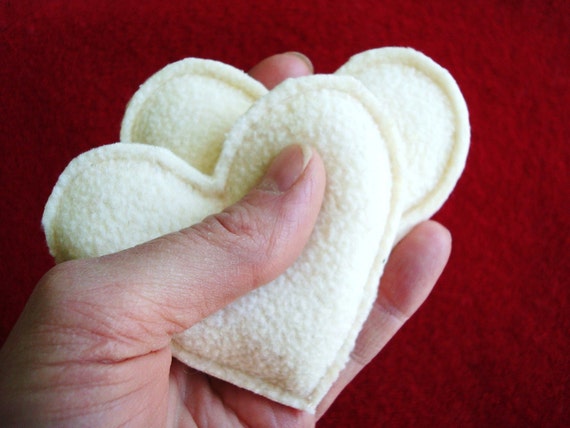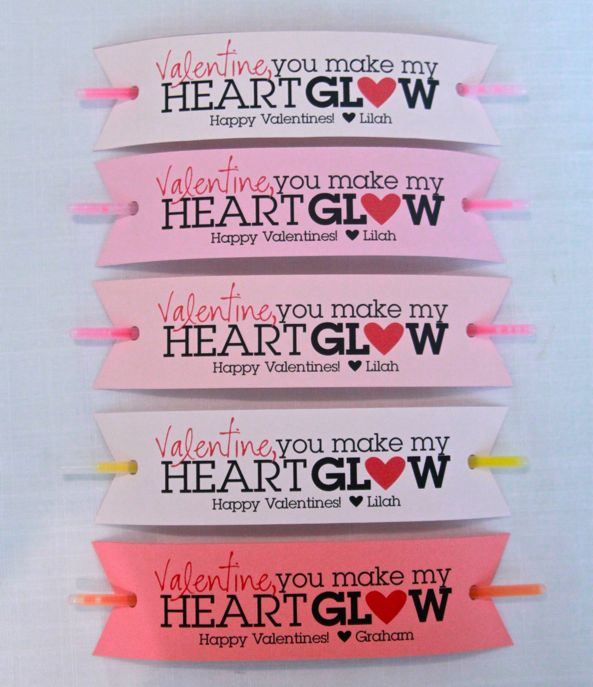 Glow stick valentines from
Kommunicated.com
. What a cute, non-candy idea for classroom valentines
Lastly, the ladies over at
Eighteen25 blog
have a whole shebang of fun Valentine's ideas. You can see their posts
here
Tommorow, I will be back with a post full of printable valentines for you to print and share!
xoxo,
Michelle