I hope you are having a fun October, there is soooo much going on-my pocketbook is empty, but my schedule is very full!!! I try to pack in all that fall has to offer before...sniff....winter keeps me inside for three months.
What do you love to do this time of year?
Here are my top ten, in case you need some ideas:
1. Costumes. Really, what other time of year can a grown man dress in a french fry outfit and people think it's cool. I love the planning and creting of my costume almost every year, even if I only get to wear it for one night. Here's a hint to what my costume is going to be this year:
2. Scary movies. LOVE THEM. Not necessarily the dumb slash'em ones, but a good psycholoical thriller. Introducing my BF to this series of movies starting this weekend:
3. Fall food, Chai tea lattes, apples, chili, and of course....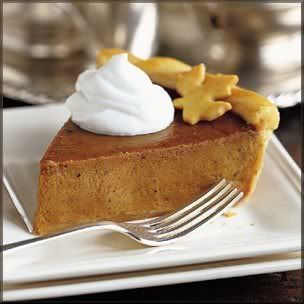 I need to get a
4. Chili and...football! I am jumping on the Bengals bandwagon this year and have been watching them every weekend. Fun. Fun.
5. Decorations. If you were reaing my blog last year you saw pictures of how
my neighborhood
does up Halloween. Even though I don't have a porch, I do my best t o create a spooky atmosphere. This year a made a few garlands.
On my way to a haunted house of my very own :)
6.Sweaters and scarfs. A little easier on the figure that shorts and tank tops ;).
7. Dracula. I see this show every year, and it never dissapoints. If you live anywhere near Louisville, you MUST see Dracula at
Actors Theatre of Louisville
.
8. Haunted Houses. Last night I went to the BEST house in Louisville! I stumbled upon this little gem last year when Chris and I attempted the Danger Run. This year, we decided to go back, without the hassle of following a booklet full of confusing clues. Another must see if you are anywhere near Louisville:
Psychomania
. It's 3 haunts in one house, including a casket attraction that you climb into that simulates your own burial. It's way fun and best of all-completly wheelchair accessible. Much nicer to get to join everyone else thru, instead of being lead around certain parts.
9. Changing Leaves. Kentucky+fall=BEAUTIFUL. Seriously. This is where I live.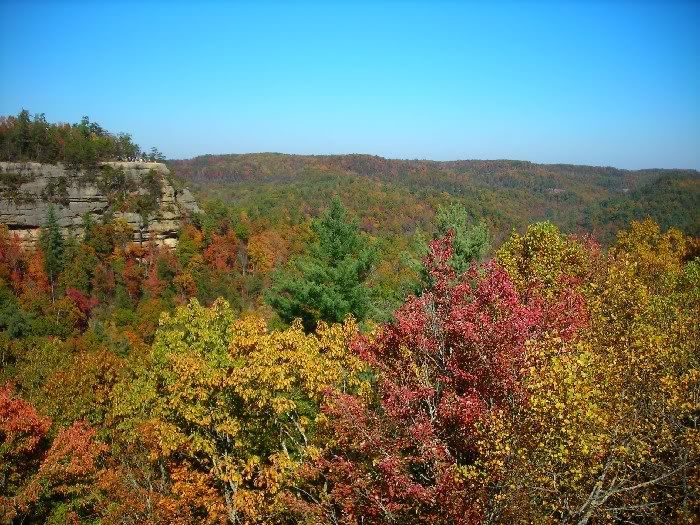 10. People are starting to talk about Thanksgiving and Christmas! I can't believe it, but I am getting excited about handmade gifts, big dinners, and family get togethers.