What to do when your boss tells you that you have accrued too many vacation hours and you MUST take a day off? First, you do a happy dance, then you dream of fun ways to spend a free day. Never in my adult life have I ever had too many vacation hours so I was scheming and dreaming.....then I realized that money is an object right now (as I am still saving for a trip to Europe), and maybe this was a good time for a staycation. A little R&R right in my own apartment, spending time cleaning, reorganizing, refreshing, and maybe crafting. This was
the plan
in the spring, but was put on hold when I started looking for a car.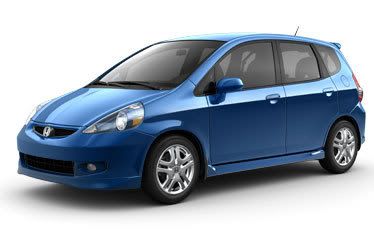 Well, the car is mine (the Blueberry), and time is my friend. I have dubbed this the 'Great Hookie Weekend', and it is well planned. On the to-do list:
- rent a lot of movies, and maybe go see
this one
at the $2 theatre =)
- Wash and re-hang the blinds. Sad little things are covered in dust and cat hair, as I am too short to clean them properly.
- Reset, reorganize, streamline the craft/office ares (aka my front closet and dining room). There are some SCARY piles happening in this area, constantly being knocked over by certain furry friends.
- Take the Blueberry for her first bath.
- The.kitchen.needs.a.bath. Period. Seriously, my snowman pie plate has been sitting on top of my stove for, oh, about 6 months, because I am too lazy to finagle it back in the cabinet.
- Figure out what the heck is hiding under my bed and buy a few more totes to stow it in.
- Recover the box spring of my bed with the bed skirt I washed (ahem) a month ago.
- Detail the wheelchair. I think the reason I veer to the left is a very large hairball that is stuck in the front roller =)
- Stay in my pj's as long as possible each day.
- Drink a few beers and stay up way too late on Sunday (because I don't have to go to work on Monday! YEAH!!)
- Spend an afternoon scrapping, sewing, and basically making myself a happy camper.
- A pool day? I think might actually stop raining this weekend!
I LOVE hookie days. What would you do with a free?
What's on your agenda this weekend?